California Found FULL Spoilers February 2019
For the very first time in our history, we thought it would be fun to release the entire February California Found collection! Here it is:
Every California Found February Collection includes:
* 8 oz. Candle in Spark of Love by Soul Spark Candles (retail $21.99)
A true floral will fill your room with Jasmine and Rose. Read the love affirmation written in the lid, plus find a charm at the bottom when the candle is done burning to keep the good vibes going.
Burn Time: 50 hours
* Three (3) Seasoning Blends by Gustus Vitae (retail $30.00)
Pacific Seafood Blend – transforms a simple seafood meal into a signature dish
A Taste of California – delicious on meats, fish, veggies and even in yogurt
California Strawberry Cane Sugar – great for baking, dusting cookies, frosting or
drink rims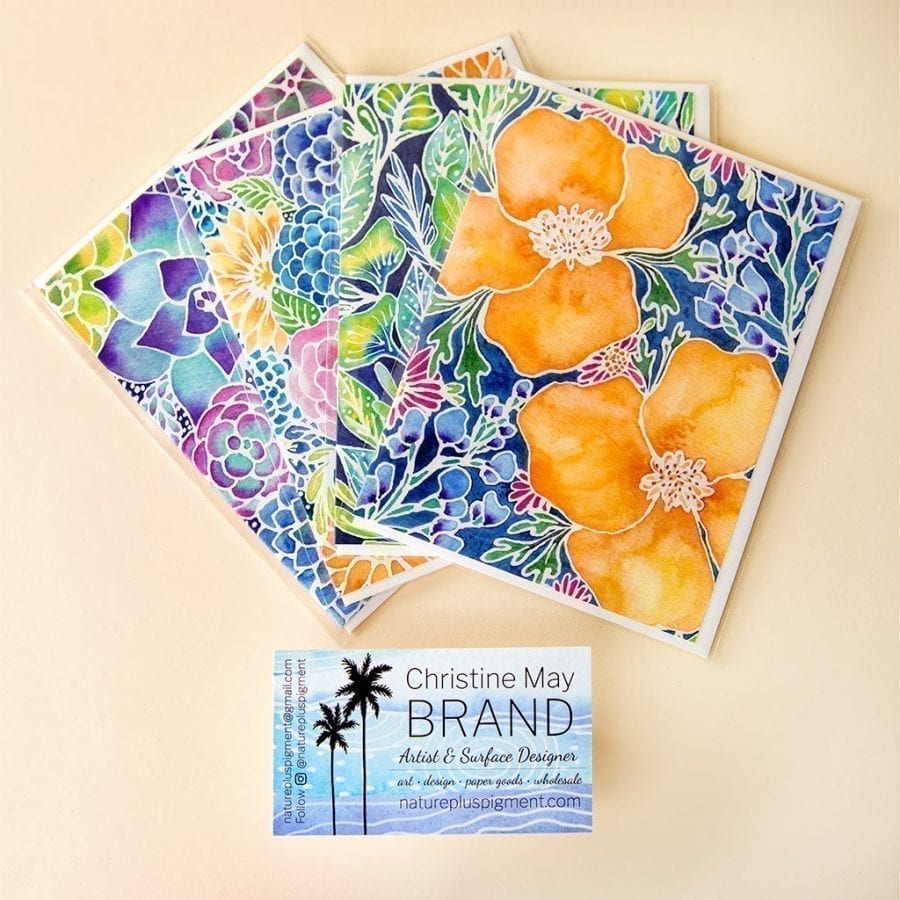 * 4 Greeting Card Collection in Masked Flora by Christina May Brand (retail $20.00)
Even more beautiful in person, these watercolor botanicals make the perfect thank you or "just because" greeting or would be stunning as a framed collection.
* Antioxidant Face Oil by Belle & Beast Organics (retail $22.00)
An all-in-one Facial Oil to combat: Wrinkles, Acne and Oily/Dry/Damaged skin, this thoughtful blend of 11 oils, is very light in consistency, containing "dry" oils that are quickly absorbed into the skin without leaving any residue and won't clog pores!
* Makenzie earrings by Robyn Rhodes Design in Aquamarine or Clear Crystal (retail $43.00)
For everyday sparkle, Swarovski ball stud earrings, just under 1/4 inch around. Every piece is hand-made by Robyn Rhodes.
February California Found boxes will include everything above, an amazing $136.99 value, all for $49 or less, with $7.95 flat rate priority shipping.
-California Found
Explore.
Save.
Enjoy!
Sign up for a free account on A Year of Boxes to receive exclusive offers, be added to our monthly mailing list, and much more! We are always adding features to improve the experience for our users, from their valuable feedback!
Join Today!