Bibliophilic Excursions Presents: Our Next Amazing Destination
Each month, Bibliophilic Excursions takes our subscribers on an amazing, sensory filled, literary adventure. This month, we have a very special destination that includes two international best selling prize winners and some amazing, locally made goods.
Here are a few clues. Can you guess the destination?
We've included some handmade, hand painted candles with ayurvedic scents. Proceeds are used to assist schoolchildren in the destination country.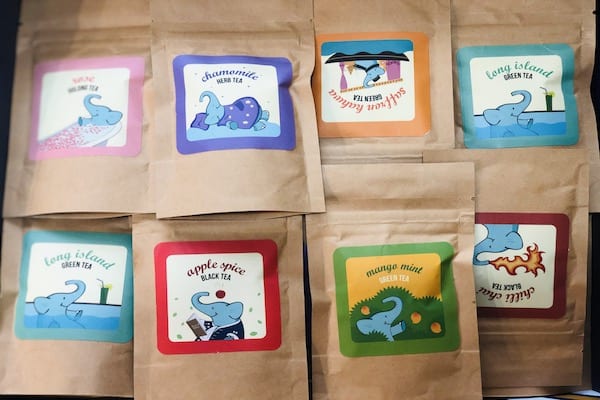 Nothing goes with a best seller like a nice cup of tea so we've got you covered with special bags from one of the world's leading tea sommeliers.
We always include culturally representative items to commemorate your literary adventure (and to provide a bit of fun). This month we have hand crafted puppets. We've named this couple Ram and Savita.
Of course, we can't give away the books just yet but follow @MalcolmReads on Instagram for more cookie crumbs. We have a limited amount of Bibliophilic Excursions boxes left so reserve yours today at bibliophilicexcursions.com and check out our Cyber Monday deals on A Year of Boxes and on social media for special discounts.
See you on the next great adventure!
-Bibliophilic Excursions
Explore.
Save.
Enjoy!
Sign up for a free account on A Year of Boxes to receive exclusive offers, be added to our monthly mailing list, and much more! We are always adding features to improve the experience for our users, from their valuable feedback!
Join Today!